01Shipping
Shipping has always been and still remains the core business of Bergshav. Today, the fleet counts about 10 vessels; tankers, bulk carriers and offshore vessels.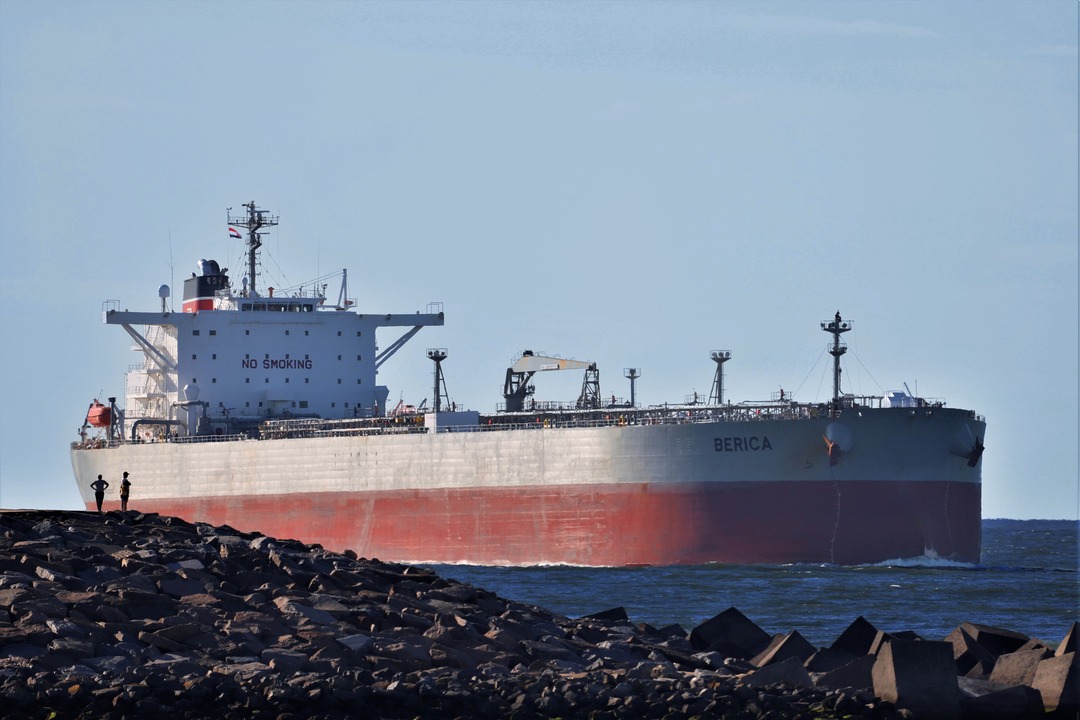 02Capital
Management
Bergshav manages its own portfolio of financial assets with a conservative, long-term profile.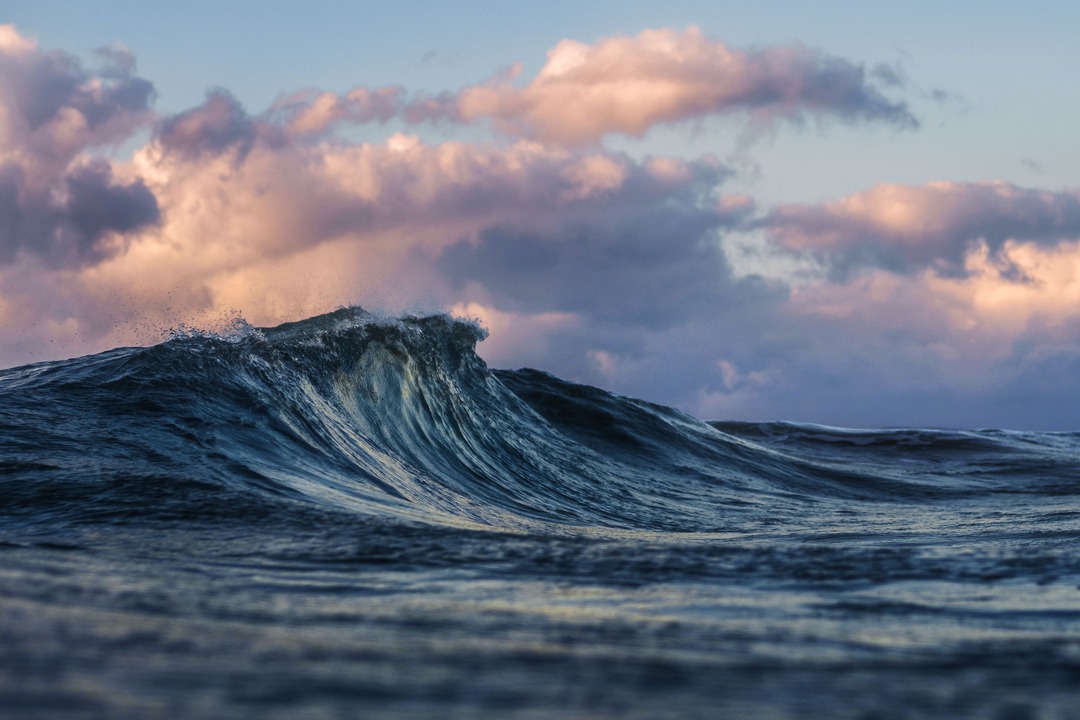 03Property
Bergshav is invested in a portfolio of high-quality properties throughout Norway. Selectively, Bergshav also develops properties on its own; most recently developing some 60 apartments for sale close to our head office in Grimstad, Norway.