Atle Bergshaven and his family established Bergshav in 1989, through a demerger of A/S Uglands Rederi. Ugland was established in 1930 by Atle Bergshaven's grandfather.
Throughout the years, Bergshav has been involved in a number of shipping segments including product and crude tankers, bulk carriers, car carriers, offshore vessels, cruise ships and LPG carriers.

Since the late 1990's, Bergshav has been an active real estate investor as well as selectively a real estate developer. In recent years, Bergshav has divested its capital further through developing a diversified financial portfolio to balance off the inherent risk that follows from being a shipping investor.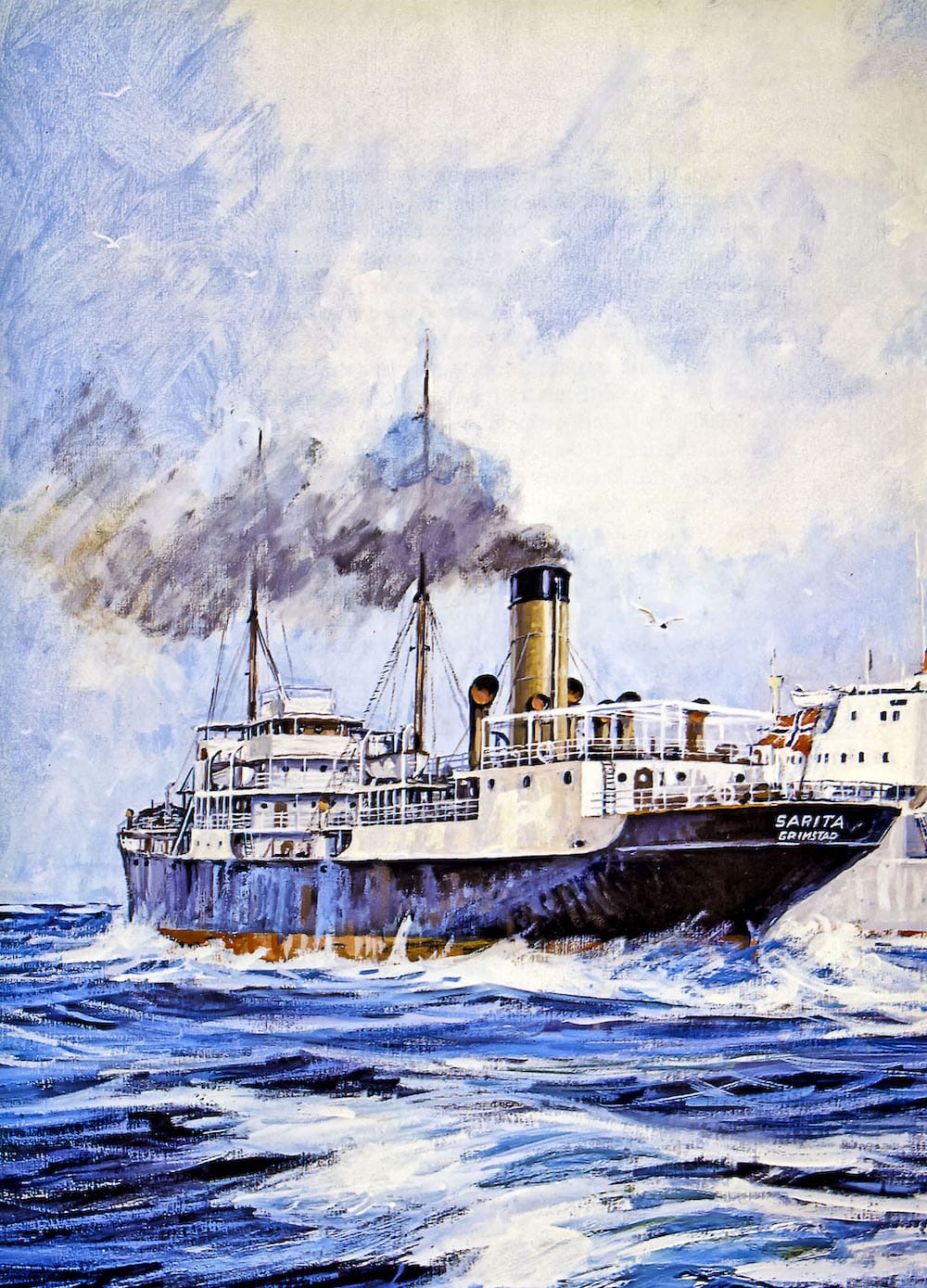 250 years, seven generations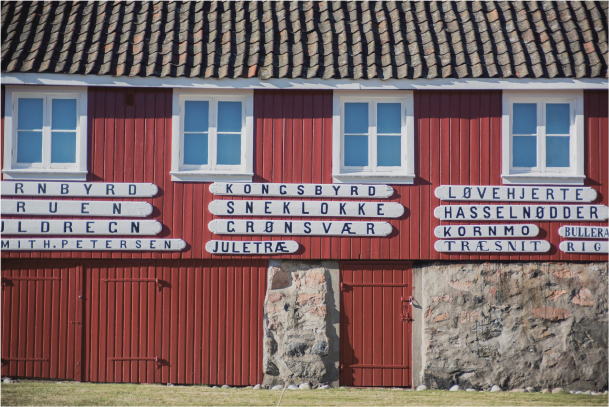 Our maritime heritage dates back to 1772 with the acquisition of "Fortuna", a twin masted schooner.
Through the next 250 years and 7 generations the family has been involved in shipbuilding, seafaring and ship owning.
In 1990 Bergshav acquired Hasseldalen in Grimstad, a sailing ship yard established in 1842.

Hasseldalen has since been home to our head office. It is also home to the extensive Hasseldalen Maritime Collections. This yard, still containing many buildings and 2 slipways, was listed by the Norwegian government for its uniqueness in maritime heritage.
To enhance the existing maritime environment in Hasseldalen, one of the buildings has been filled by maritime artifacts representing the local maritime period from 1850 till 1950. Read more on hasseldalen.no.

Another building contains a captain's saloon. This comes from S/S "Skanderborg" built in 1896 and recycled in Grimstad in 1958

A third building originally constructed in 1916 hosts a number of heritage wooden boats as well as a boat builders workshop.